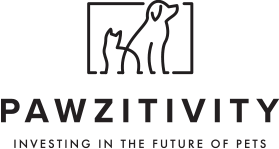 PAWZITIVITY
INVESTING IN THE FUTURE OF PETS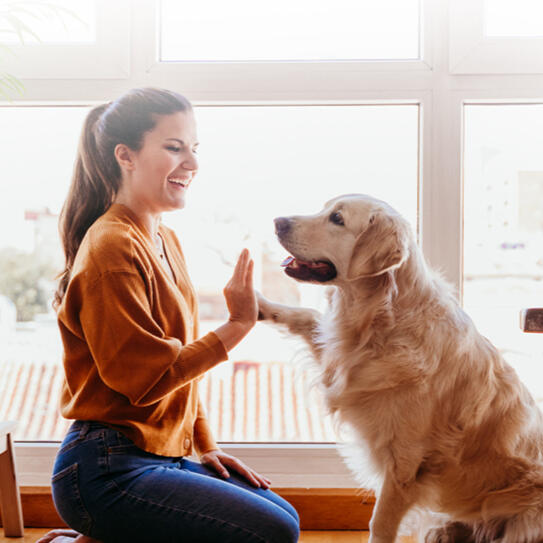 Who We Are
Pawzitivity Pets is a family of companies focused on online properties in the Pet Market. We actively start and acquire businesses ranging from ecommerce stores to content based websites.
OUR PURPOSE
We have a deep love for animals. We believe in investing wisely in properties to bring a strong return for our investors, provide valuable products and information to the world, and work to improve the quality of life for as many pets as possible.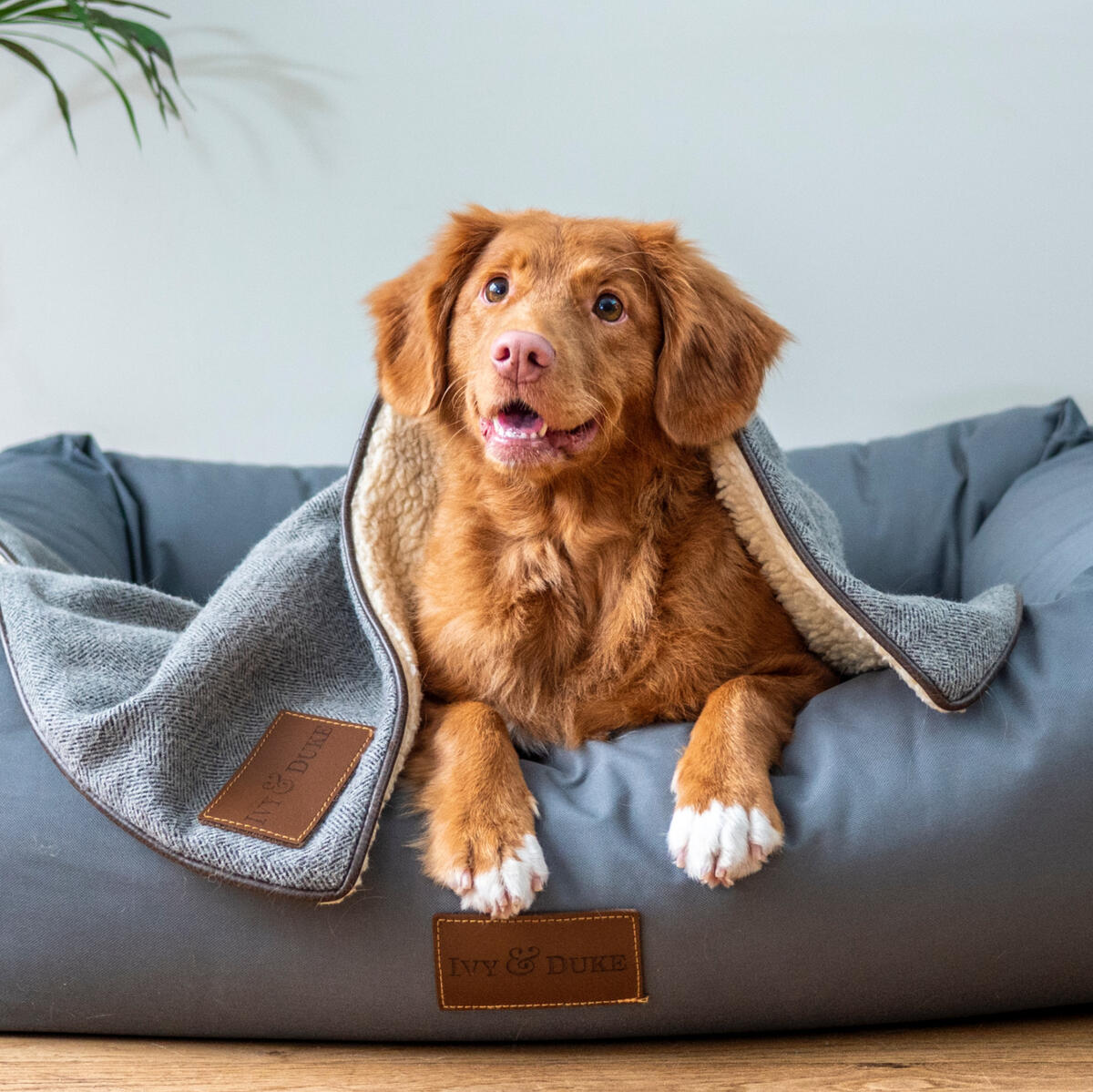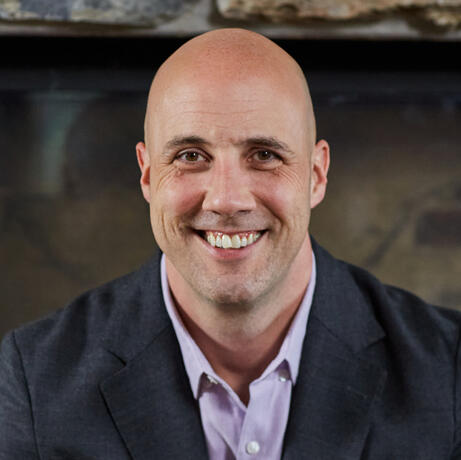 Gary Nealon
Gary is a serial entrepreneur, who built up an e-commerce company in the home improvement space up to $40+ million a year in sales before exiting 3 years ago. Since then he has been coaching other ecommerce companies on how to scale from 6 figures up to 7 and 8 figures using the processes and systems he used in his own business. He also owns a virtual assistant company in the Philippines which helps with the pet brands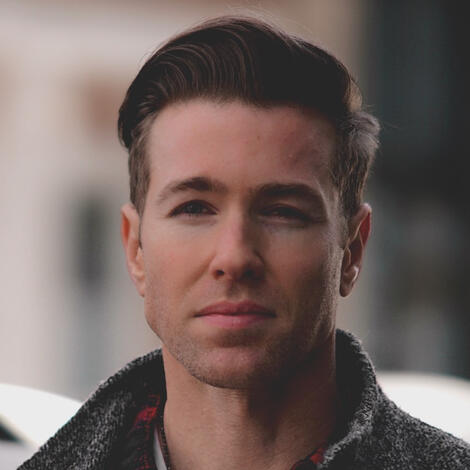 ryan reed
Ryan has been an entrepreneur since 2008, right out of college. He started a successful Digital Marketing agency where he worked with Gary to help scale his home improvement company. Ryan also started a lifestyle brand with his wife in 2017, Lifebyher LLC, which provides lifestyle content for women. He and his wife Ashley have built the following to 700,000 followers and growing.
considering selling?
---
Interested in Selling your Online Pet Business? Contact us Below and lets Chat