About
---
Pawzitivity Pets is a family of companies focused on online properties in the Pet Market. We actively start and acquire businesses ranging from ecommerce stores to content based websites
Purpose
We have a deep love for animals. We believe in investing wisely in properties to bring a strong return for our investors, provide valuable products and information to the world, and work to improve the quality of life for as many pets as possible
Team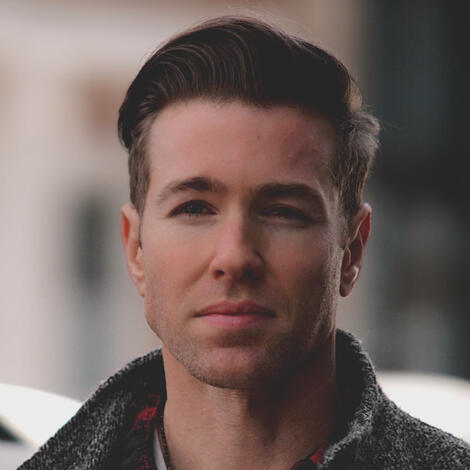 Gary Nealon
Gary has successfully built and sold an 8 figure+ e-commerce business and helped scale over 100 ecommerce businesses from 6 to 7 figures in revenue as well as 7 to 8 figures revenue.

His businesses have been on Inc 5000 for 7 years in a row.

His ideas can also be seen in top publications such as Entrepreneur & Business Insider.

Gary has a 16yr old pup named Nic that effectively runs his house in UT.
Ryan Reed
Ryan has been in digital marketing since 2008 running multiple businesses in the managed PPC market, as well as the influencer market.

He lives in NYC with his Fiancè and their 3 year old English Cocker Spaniel.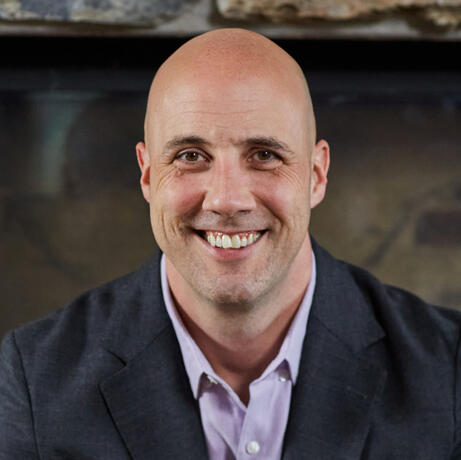 OUR BRANDS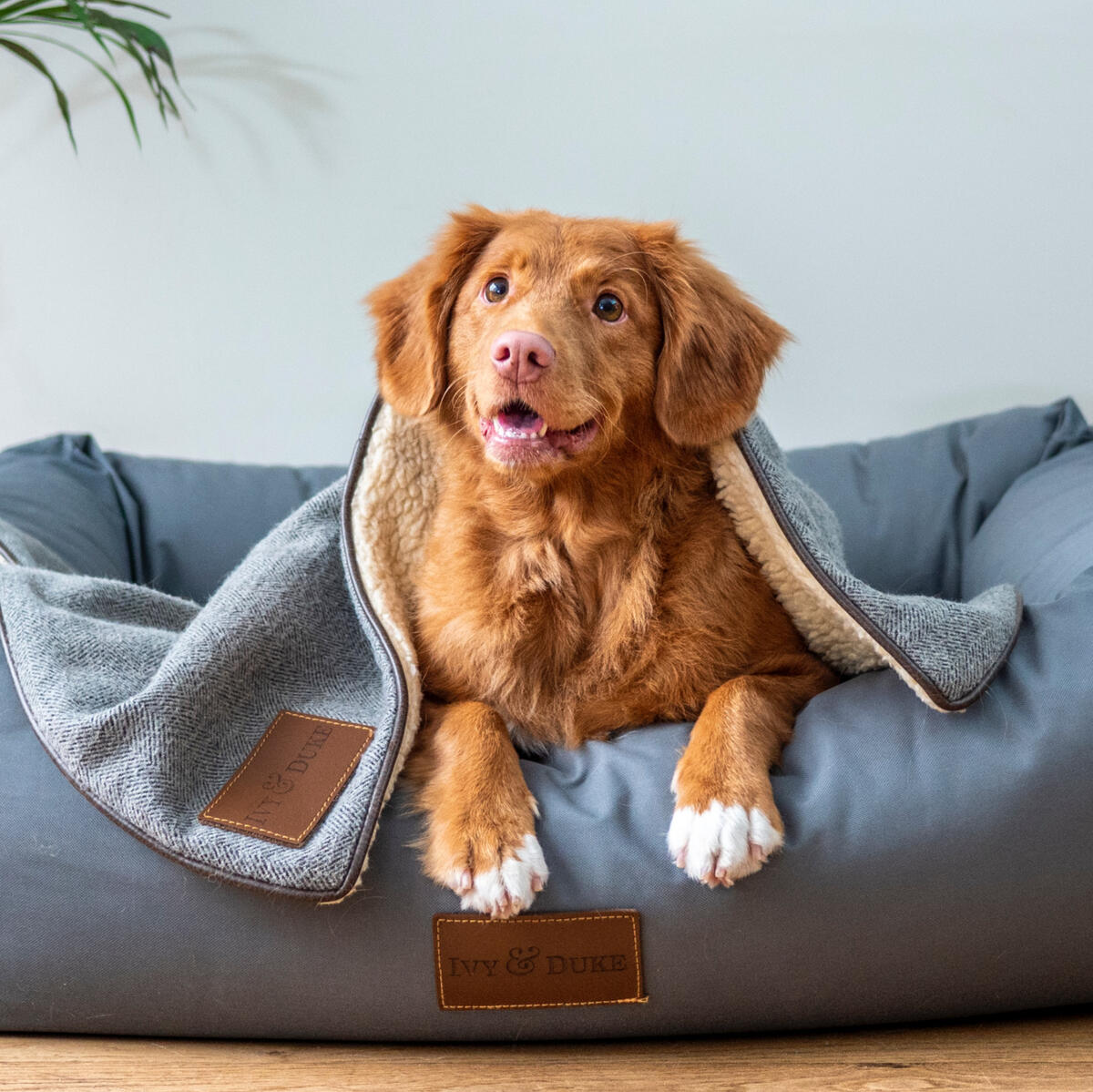 Considering Selling?
---
Interested in Selling your Online Pet Business? Contact us Below and lets Chat